ISLAND KITCHEN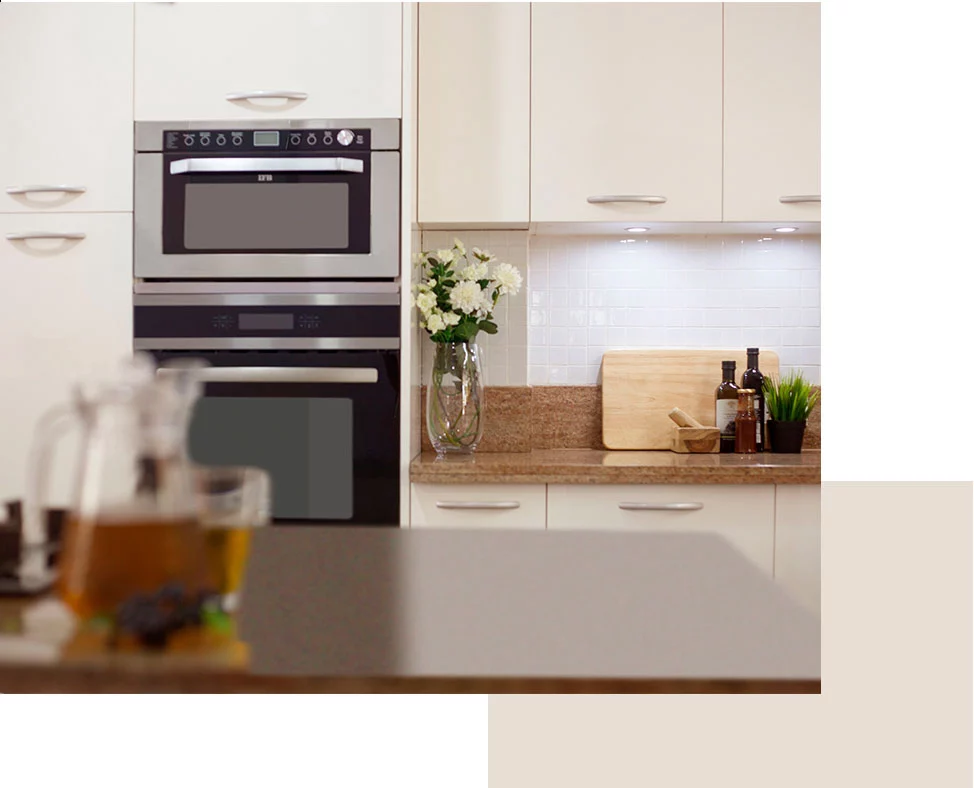 A large, modern and airy kitchen
with an island where the family
can cook together, eat together,
come together.
better by design
better
by
A kitchen with our textured,
Applewood shutters. Complete
with our built in appliances.
design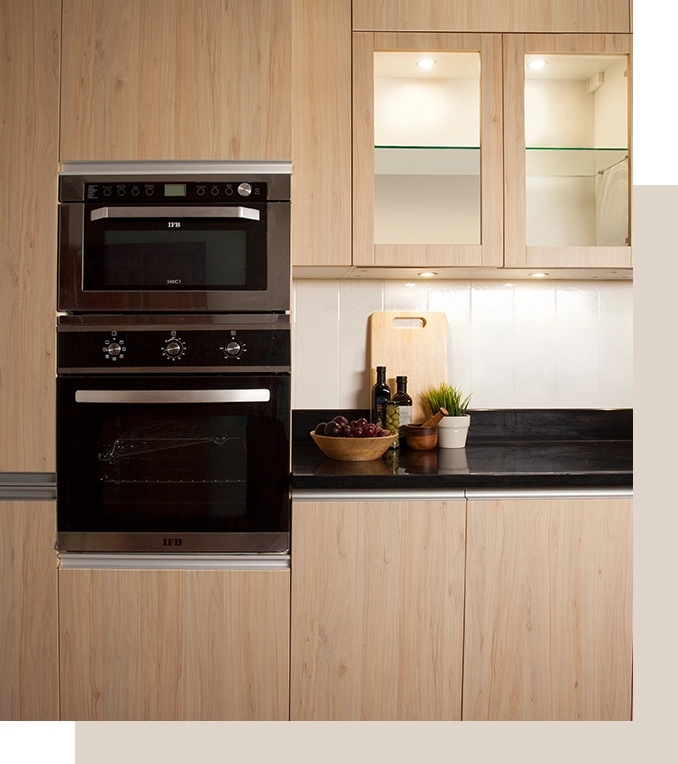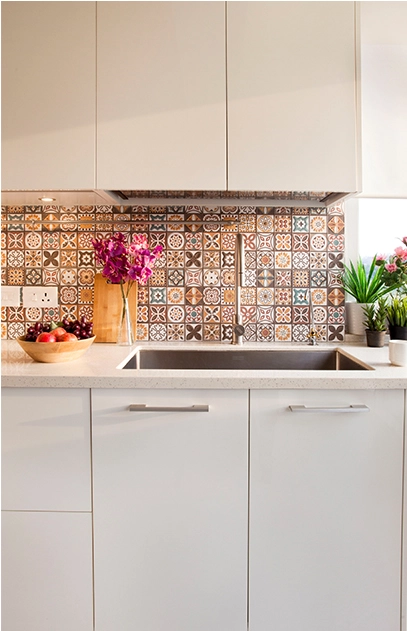 CONTEMPORARY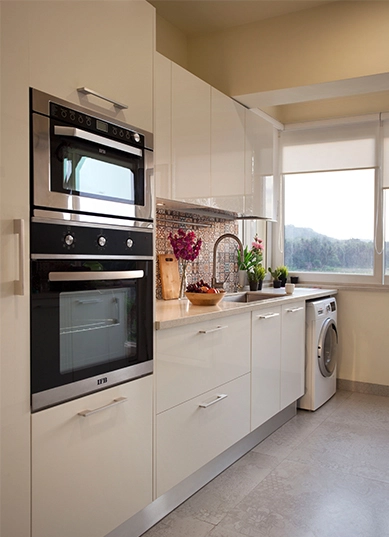 A perfect example of how a well
selected tile can make all the
difference in a kitchen.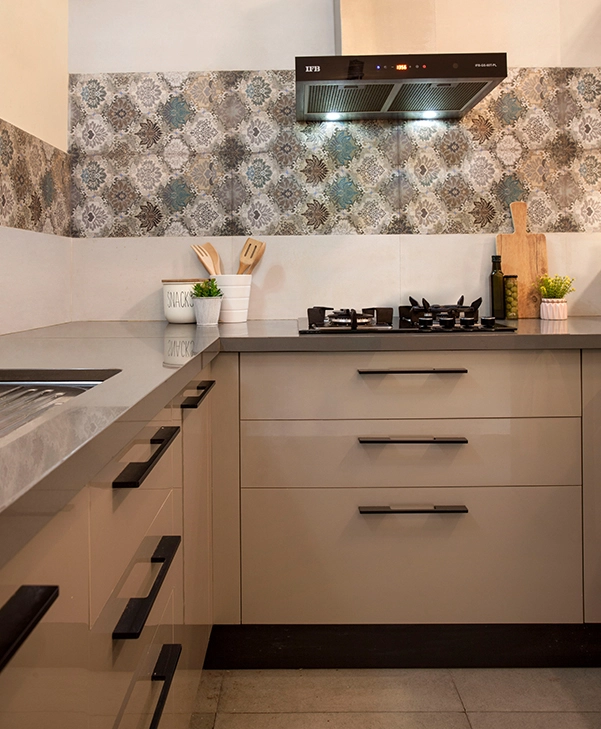 Style
&
Substance
An L shaped kitchen with Champagne shutters, Nero handles
and Milano countertop. The flower motif accent tiles on the wall
adding a contemporary twist.
A perfect fit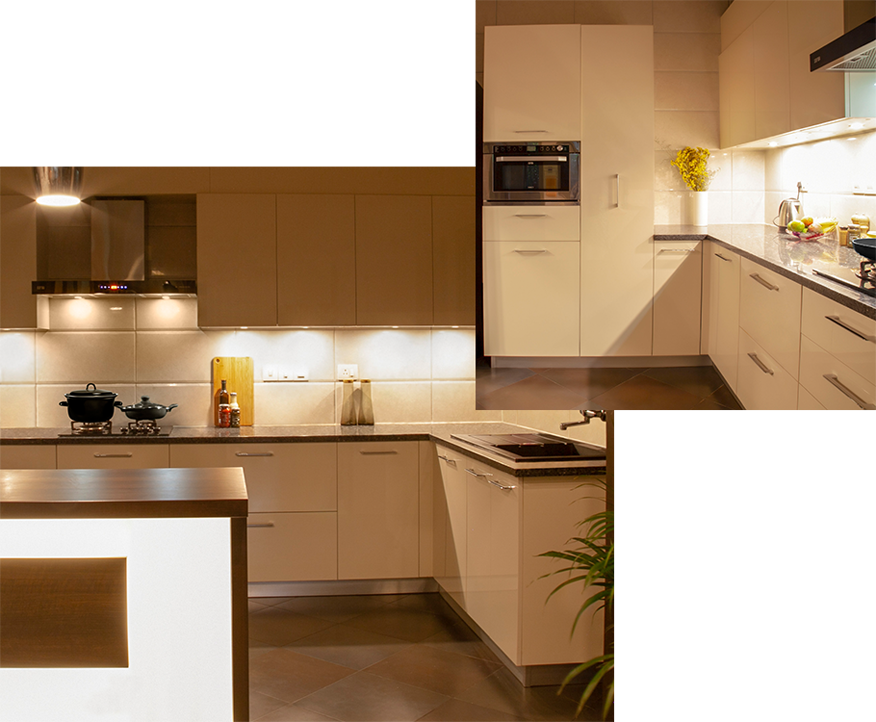 LIGHT IT UP
The use of task and accent lights in
this open kitchen make it ideal for
not only cooking but also eating
and entertaining.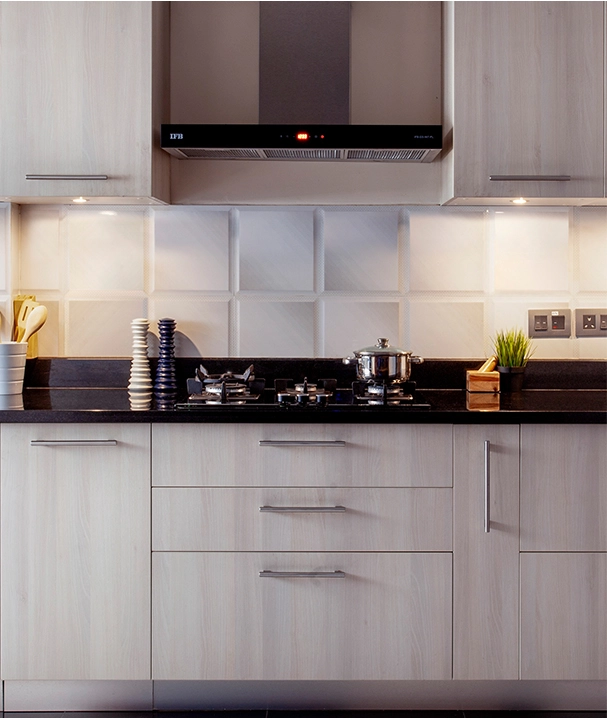 Quiet
grace
In this kitchen the Acacia shutters are matched with a
Cilindro handle and the Jet Black countertop.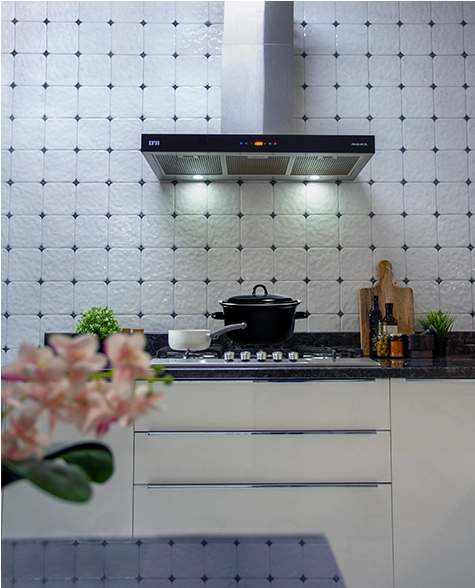 HANDLES WITH
CARE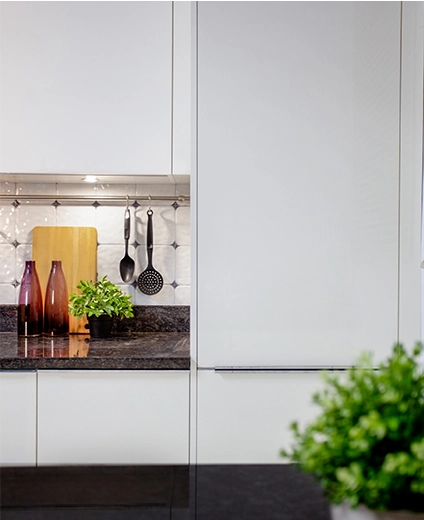 The handle is a stand out feature in this kitchen. The Chrome L Pro handles combine with Vanilla Dream shutters and the Steel Grey countertop.
Uniquely Yours
The use of earthy textured wall paint adds a dramatic flair to this kitchen.
Warm, cool, neutral or bold – picking the right colour is an essential
ingredient in creating a look for a kitchen.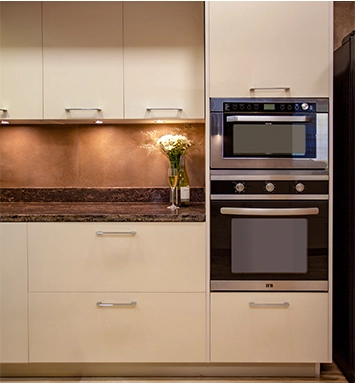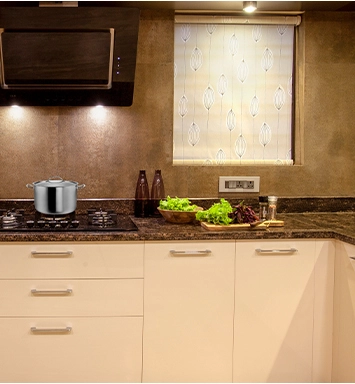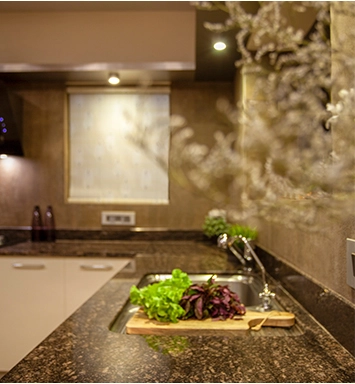 OVER THE TOP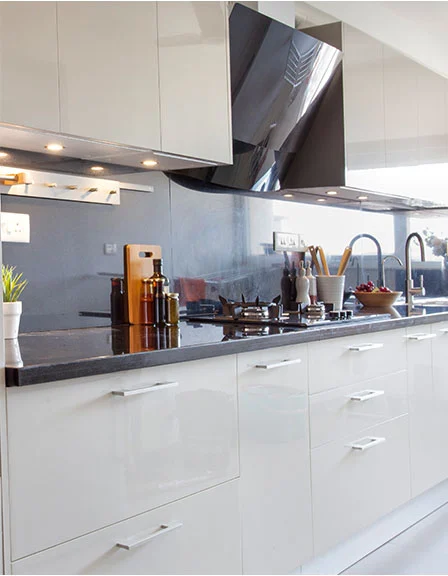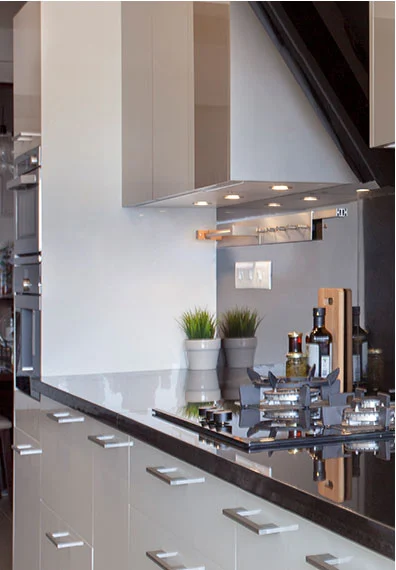 In this kitchen, the Jet Black granite on the countertop running up the the splashback is used to great effect to make the kitchen pop.
for
every
occasion
In this kitchen the textured Mahogany shutters
on the base units combine with the high gloss
Black Coffee. The tiles in white create a contrast
that ties the combination together.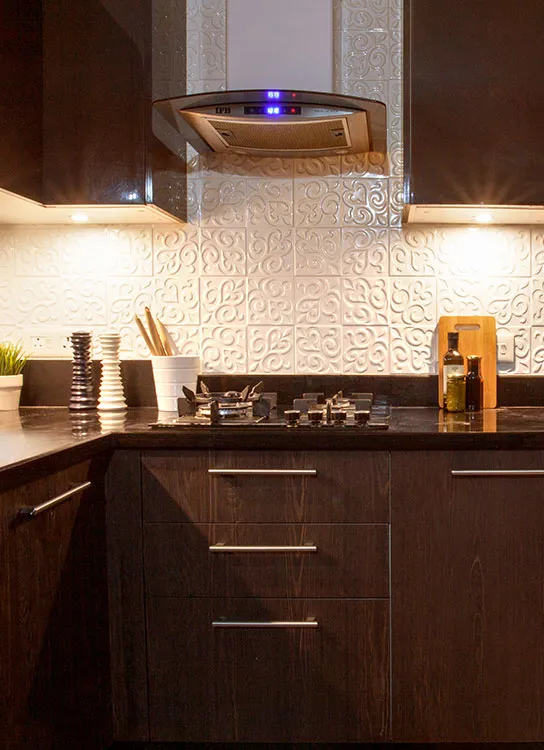 Simply the best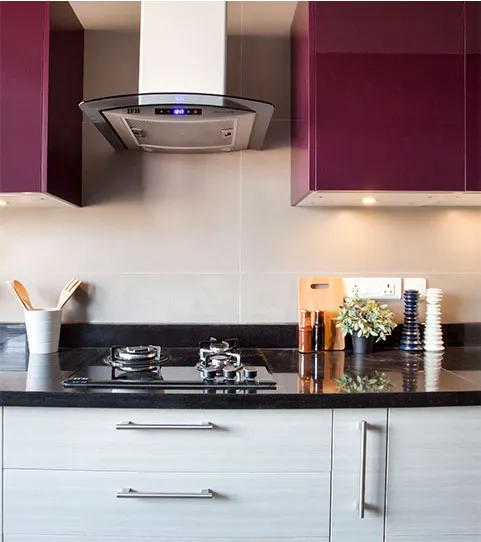 MIX & MATCH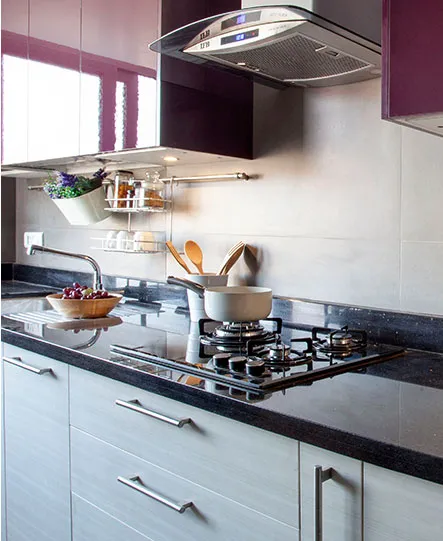 One of our favourite combinations.
Aspen shutters on the base units
with Plush Plum up above.