All Products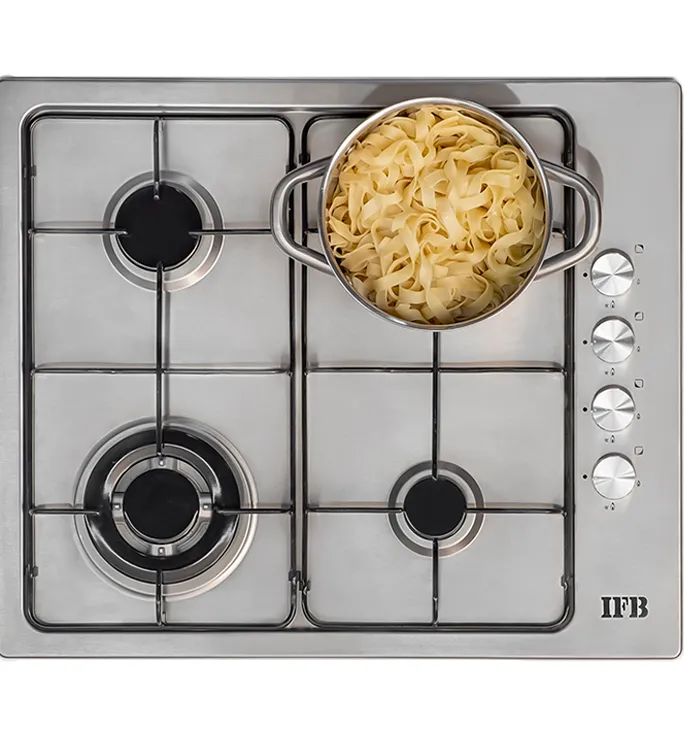 Kitchen
Appliances
Our range of Kitchen Appliances are specially designed
keeping Indian cooking in mind. They go that extra mile to
make your time in the kitchen truly delightful.
Scroll
Cook up a storm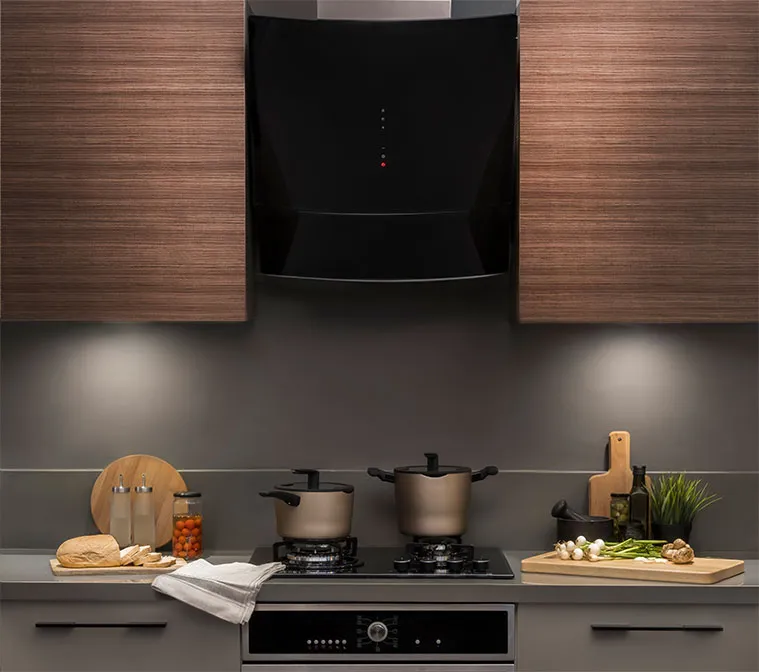 hobs and
chimneys
Our built-in hobs with single-hand ignition,
ergonomically placed controls are so much
more than those everyday stoves. Our
chimneys get rid of smoke, odours
and keep your kitchen clean.
This glass top, 4 burner hob gives your
kitchen a clean and modern look.

426E-TR-S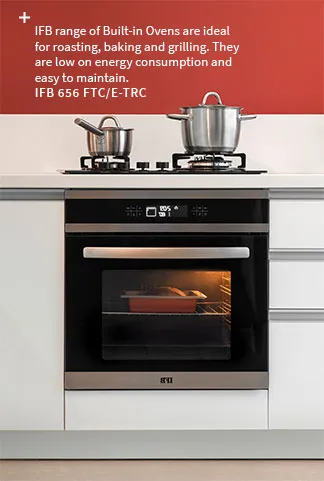 built in appliances
Our range of Built-in Appliances
is all about fantastic features and
ergonomic design. They make
cooking a sumptuous affair.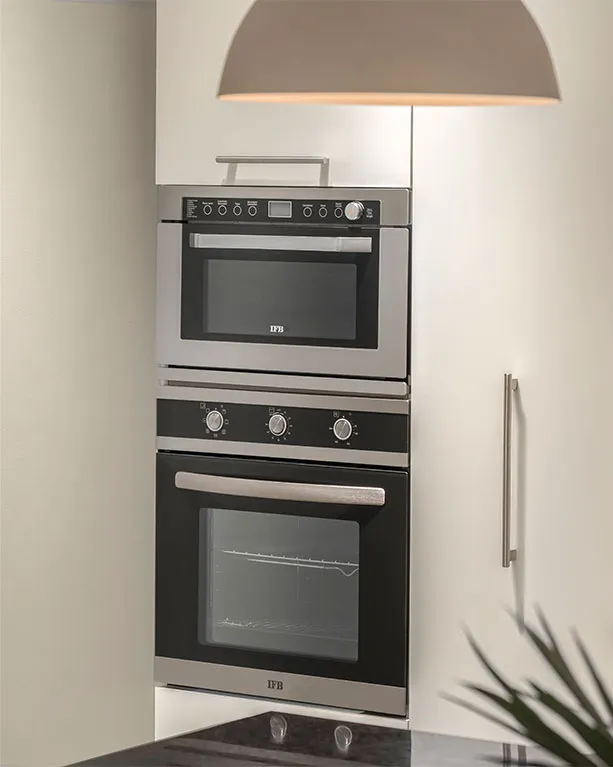 microwaves
and ovens
cook
&
clean
The extra Hygiene 70º Wash Program,
Eco-wash, Quick wash. IFB Dishwashers are
packed with incredible features and
technology. You can choose between the
free standing and the Built-in Models.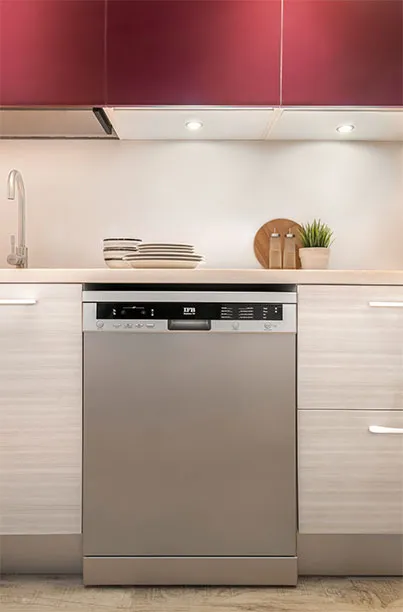 DISHWASHERS
Our free standing dishwasher fits in
perfectly under the kitchen
countertop.
Neptune VX